Fires claimed seven lives and led to more than nearly 100 casualties in Hereford and Worcester over the last year, new figures show. The Fire Brigades Union said that an increase in fire deaths across the country showed that services are in "crisis". New Home Office...

Thursday, December 13th, 2018 at 1:40pm
BIG NEWS...Mon17th December... we have @youthcommradio joining us at lunchtime to draw our #christmasraffledraw - ex student #OwenLowe #breakfastshowhost will be in our fab school - fingers crossed & good luck to all who have supported our Christmas Raffle 👍MERRY CHRISTMAS 🎅 https://t.co/pA2vfeu6wt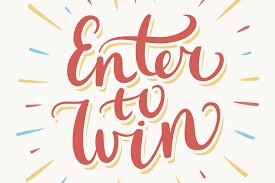 Youthcomm Radio is Worcester's more music station. We promise to play you more of the best music than anyone else. New, old or the classics, with a mix of the best music and presenters we bring you radio how it should be, with more music! Youthcomm Radio broadcasts throughout Worcestershire on 106.7FM or across the world online.
Youthcomm Radio 106.7FM - Worcester (official)
Monday, December 3rd, 2018 at 10:22am